I noticed
About mhcutout.scm.
A problem of GIMPressionist.exe.
A problem of MODE "Lighten Only".
How to start GIMP more quickly.
Processing speed of mhcutout.scm.
script-fu can't work!?!?

Materials(Direct Link)
GIMP version 1.2, I reccomend big size brushs don't read....GIMP takes time.
brush (10/13/2012 Updated!)
GIMPressionist (10/13/2012 Updated!) Sample Images
gradients
patterns (11/03/2013 Updated!)
userfilter(Only version 1.2.)

Extract and copy each folder("C:\Program Files\GIMP\share\gimp\2.0" etc..).



Addition

Processing speed of mhcutout.scm
Processor : Intel Core2 1.80GHz 2.40GHz
RAM : 2.00GB
image size : 4000 x 3000pixel
Used Image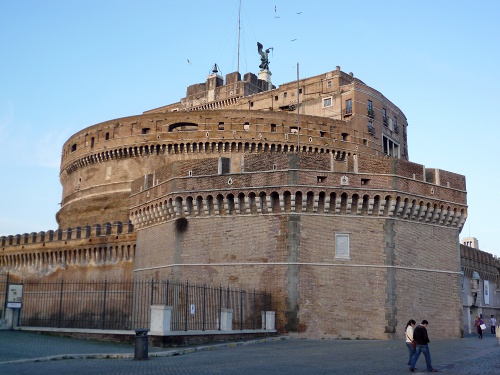 GIMP version : 2.6.12
mode : 0, Paint mode : gradient_bl(It takes time), inch : 15, radius : 25, edge : 5
Result time : 56seconds
Result Image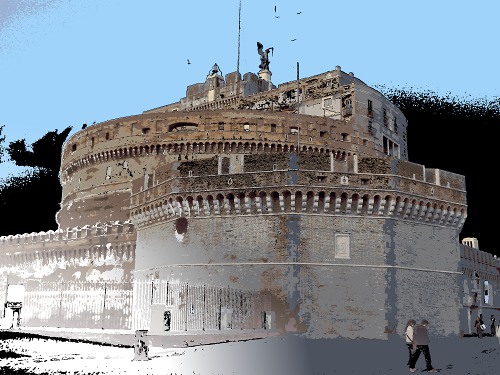 GIMP version : 2.6.12
mode : 1, Paint mode : gradient_bl(It takes time), inch : 15, radius : 25, edge : 5
Result time : 2minutes47seconds
Result Image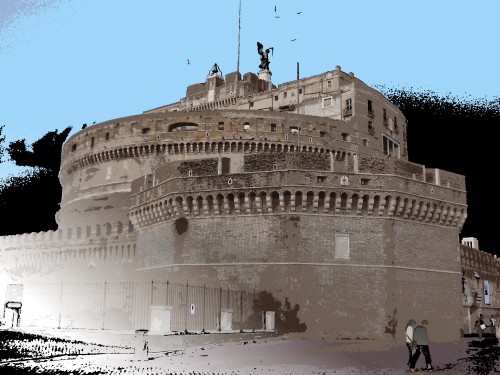 GIMP version : 2.6.12
mode : 2, Paint mode : gradient_bl(It takes time), inch : 15, radius : 20, edge : 5
Result time : 27minutes35seconds
Result Image